Paparazzi's team is dedicated in building an application that prioritizes on user experience. To build a seamless transition from existing social networking applications, our user interface is designed with a focus on images. Experience a photo-centric application at your fingertips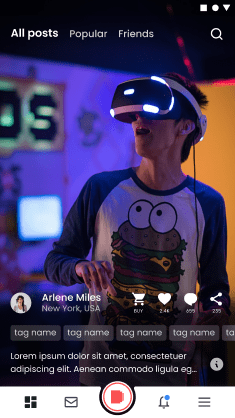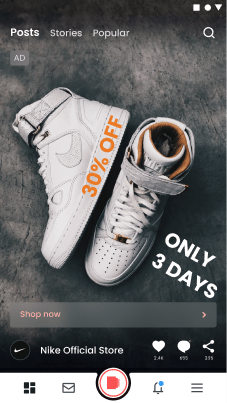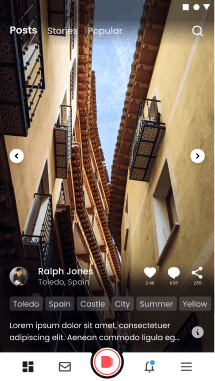 Photo-centric Feed
Seize the moment. Seize the life. Seize your opportunity. Paparazzi team believes the importance of capturing memories. To help users share their full experience of captured images, we have designed and built a photo-centric feed. All of user's images will be fit full screen for the most beautiful experience of sharing photos to each other.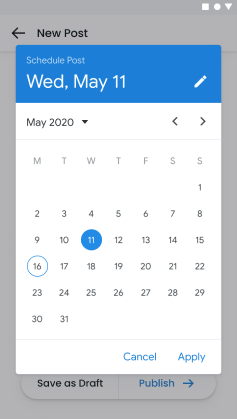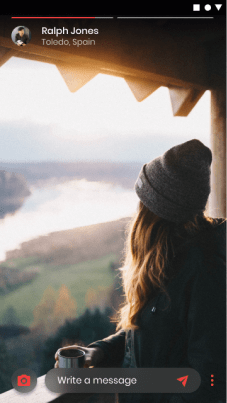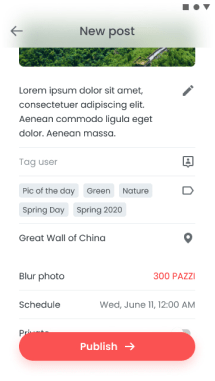 Full-featured Photo Application
Providing a seamless transition from existing applications is as important for us at Paparazzi team. We have spent months on researching the features that are crucial for users that share photos. We have included features such as private sharing, scheduled postings, and more to provide the best experience.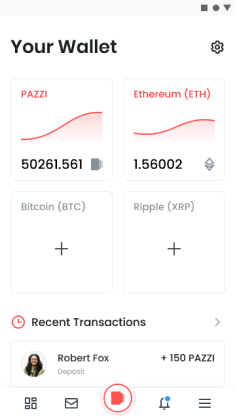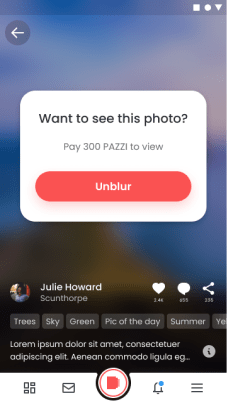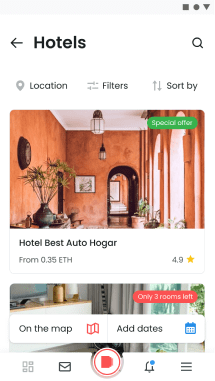 Token-based Services
Decentralizing the revenue model of social media platforms is a mission at Paparazzi. Within the application, there are multiple token-based services that users can enjoy using their PAZZI tokens. Users can store PAZZI on their wallet, purchase photos using PAZZI, or reserve for accommodations using PAZZI token. The application will provide many use cases for the PAZZI holders.
Global Beta Service
available in October
Apply Now